Transforming Your Visual Experience
Hypervisual is a Swiss-based digital media company that provides revolutionary HYPERVSN holographic devices, transforming the visual landscape of your events and store displays.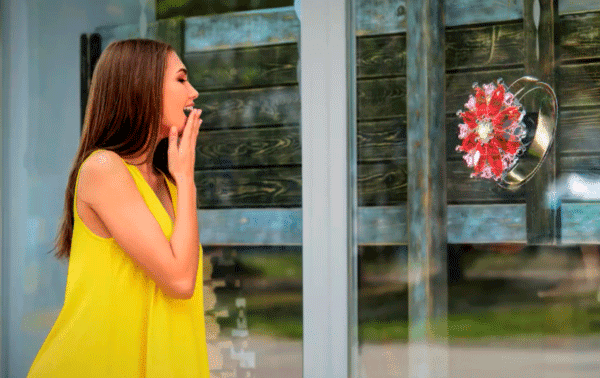 Ready to
REDESIGN, RESHAPE, RETHINK
your advertising?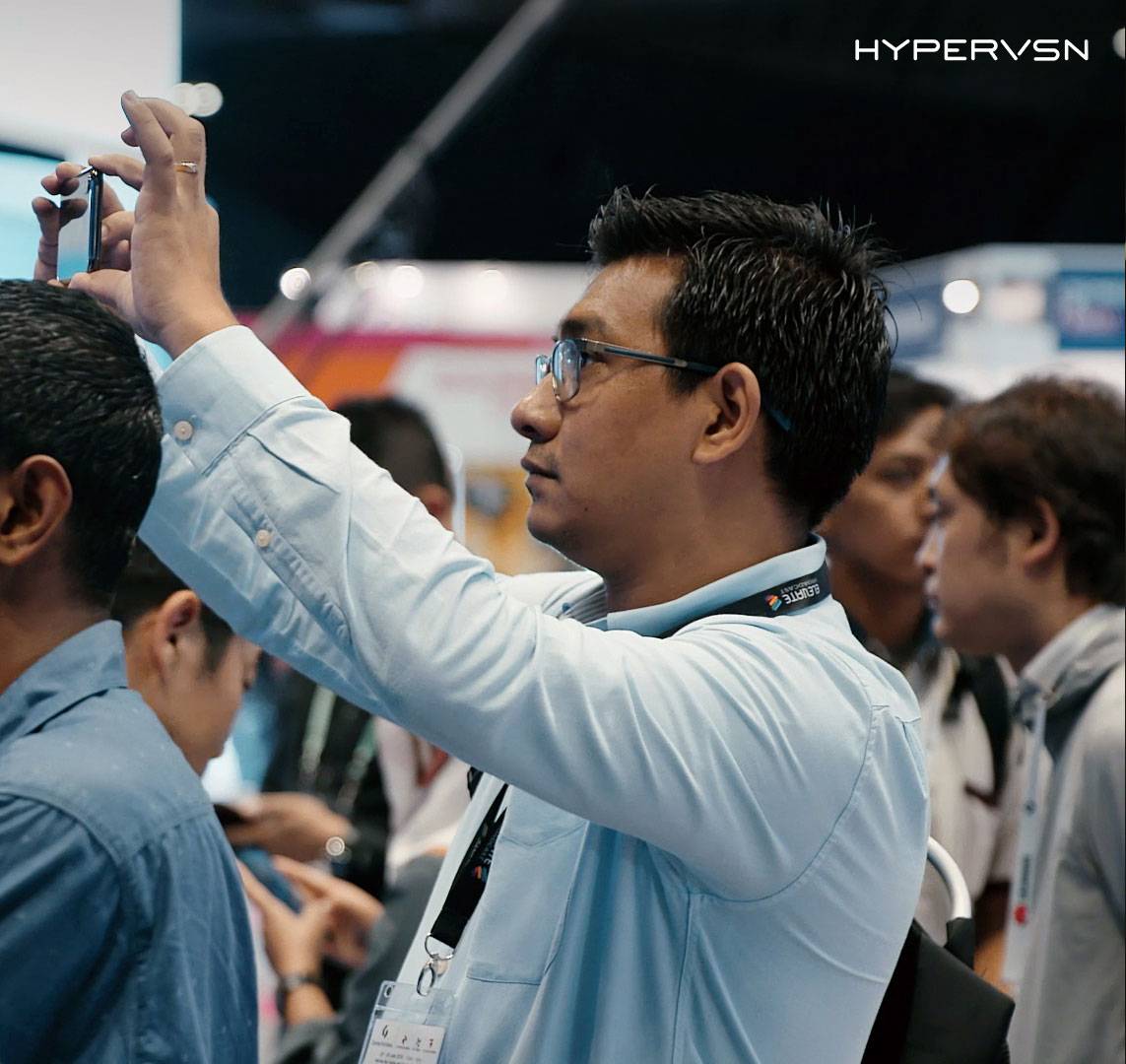 Hypervisual provided us with a HYPERVSN holographic fan for our product launch, and it was a game-changer. The product display was stunning and innovative, and our guests were thoroughly impressed.
Hear What Our Clients Have to Say About Us
Hypervisual's support and maintenance for our HYPERVSN equipment have been top-notch. Their expertise ensures our holographic fan operates smoothly, and their team is always available to address any issues.
Hypervisual's HYPERVSN holographic solution helped us transform our store display. The holographic fan created an immersive and dynamic experience that captivated our customers and boosted engagement.
Hypervisual's HYPERVSN holographic equipment is a game-changer. We were thrilled with the innovative and engaging product display at our trade show. Our booth was the talk of the event.
Hypervisual's HYPERVSN equipment is top-of-the-line. Their sales team provided us with expert advice and guidance, ensuring we selected the best solution for our needs. We are thrilled with the results.